Regular price
Sale price
$89.00 USD
Unit price
per
Sale
Sold out
Registering more than one person? In the "special notes" section on your cart page, please list all attendee names (first & last) and email addresses.
date:
Saturday, April 1, 2023
time:
10:00 am to 1:00 pm Pacific Time (PT)
instructors:
Maggie Harris,
Gallup-Certified CliftonStrengths Coach
Nadia Paredes, MA, LMFT, ATR
description:
A compassionate and authentic approach to leadership—whether it be in the context of the workplace, community group, or grassroots cause—is key to building resilience in those we are leading. Through expressive arts practices, along with the CliftonStrengths® for Leaders Assessment, we'll support our own well-being while creatively exploring the blind spots of our current leadership approach. Using a self-care lens, we'll come away with new intentions and goals based on our insights—and a practical understanding of how to apply our strengths so they can contribute to, and not interfere with, our success.
About CliftonStrengths® Assessment:
A tool developed by the Gallup Organization, the

CliftonStrengths® Assessment is a 30-minute assessment that measures one's natural patterns of thinking, feeling, and behaving. This online session relies on the CliftonStrengths® for Leaders, which provides insights and advice on how to develop your talents into key leadership. For a closer look into the CliftonStrengths® approach to resilience in the workplace, check out this webcast, as part of a web series on workforce challenges.The fee for this program includes the CliftonStrengths® for Leaders Assessment, which is valued at $49.99.

Interested in learning more about the importance of addressing mental health at work?
Read our article,"
The Value of Workplace Wellness
," which also features a resources road map to help navigate the journey ahead.
View full details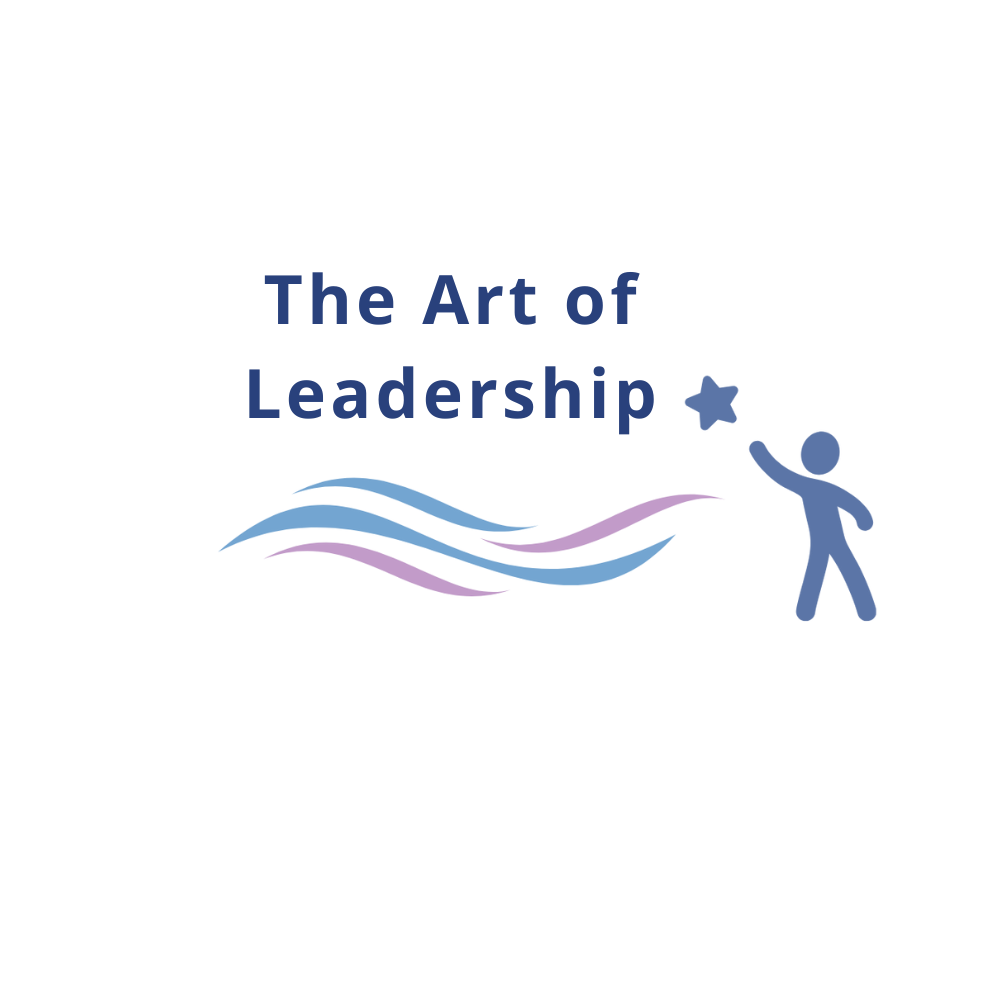 additional information
Instructor Bio

Maggie Harris, Gallup-Certified CliftonStrengths® Coach, SHRM-CP, has more than 20 years' experience developing individuals and teams. As a former Partner at an Advertising Agency, she is familiar with fast-paced, demanding organizations that thrive when individuals and teams are performing at their peak. Maggie is a strong believer that the most productive workplaces are made up of people who are able to do what they do best every day in environments that embrace differences. As a Gallup-Certified Strengths coach, Maggie works with her clients to reveal their true talents and teaches them how to invest in those talents to become strengths. Maggie's area of expertise includes workplace well-being, executive coaching, team dynamics, leadership training, and conflict resolution.

Nadia Paredes, MA, LMFT, ATR, helps people connect with their inner creativity and empower their mind and soul through her expressive arts program and is the founder of Nadia Paredes - Creative Studio, a bilingual resource for empowering, healing, and artistic inspiration. With expertise and training as an art therapist, Intuition Painting facilitator and a licensed marital and family therapist, Nadia creates programs for transformation, creativity, and art making as a mindfulness practice. Her offerings include a YouTube channel and podcast in Spanish called Revolución Creativa, The Smart-Heart Method: Art Journaling for Personal Well-being, and introspective art groups: a female-centered wellness program through Embodied Arts. Nadia is an adjunct professor and art therapy supervisor at Loyola Marymount University, where she teaches about art activism.
Materials - What to Bring

Your CliftonStrengths® for Leaders Report
Blank white paper
Something to draw with (a pencil, a pen, thin markers, colored pencils, and/or crayons)
Old magazines and/or collage material
Glue stick
Any other materials you would like to use
Financial Assistance

We believe transforming lives through creative expression should be financially accessible. Please reach out to us at info@uclartsandhealing.org for scholarship and payment plan information.
Digital Media Release Policy

By registering, you give UCLArts & Healing approval to record this event, still and/or moving images from which may appear in printed materials or digital channels for archival, educational, or promotional purposes.

Note that Zoom breakout rooms are not recorded.
Refund Policy

In order to keep our programs affordable yet self-sustaining, we regret that we are unable to offer refunds for cancellation; however, we are happy to provide you with credit good for one year from the date of the program toward the next offering of the same program or a different one. Credit applied toward a program with higher registration fees will require payment of the balance. In addition, credit may be applied toward purchase of curriculum materials for any program. Unused fees after one year would then be tax deductible to the fullest extent of the law because no goods or services would have been received for them.