Regular price
Sale price
$99.00 USD
Unit price
per
Sale
Sold out
Registering more than one person? In the "special notes" section on your cart page, please list all attendee names (first & last) and email addresses.
date:
April 22, April 29 & May 6, 2023
Time varies; see individual session descriptions below 
instructors:
Maggie Harris, Gallup-Certified CliftonStrengths® Coach
Asia Moore, MSW, MA, PhD(c)
Nadia Paredes, MA, LMFT, ATR
Julia Vishnepolsky, MA, LMHC, R-DMT 
description:
The pandemic has wrought unprecedented levels of uncertainty and stress, requiring us all to adapt to an ever-changing world. It has also inspired reflection on, and reevaluation of, what is important in our lives. Join us for this introspective, three-part online series on redefining ourselves, our strengths, the narratives that have brought us where we are, and our vision for the future.
Part 1: Who Am I Now? (April 22 from 10:00 am to 1:00 pm PT)
How can we utilize our core strengths to propel our life, work, and future? This session integrates art making and the Top 5 CliftonStrengths® Assessment to help us reidentify and optimize our unique constellation of strengths. 
About CliftonStrengths® Assessment: 
A tool developed by the Gallup Organization, the
CliftonStrengths® Assessmen
t
is a 30-minute assessment that measures one's natural patterns of thinking, feeling, and behaving. The fee for this program includes the Top 5 CliftonStrengths® Assessment, which is valued at $19.99. If you have already taken the Assessment, please register for the price without the assessment fee included. 
Part 2: What's My Story? (April 29 from 10:00 am to Noon PT)
We all have a backstory—a lived experience that informs the choices we make. In this session, we'll use mindful movement and creative writing to explore the spoken and unspoken narratives we've carried with us. We'll examine how these experiences have served us, and we'll explore the power of reframing our story. 
Part 3: Where Am I Going? (May 6 from 10:00 am to Noon PT)
What do we want from life? How can we show up for our passions? Through an art and mindful movement process, we'll create a vision piece to remind us of our new narratives and intentions.
View full details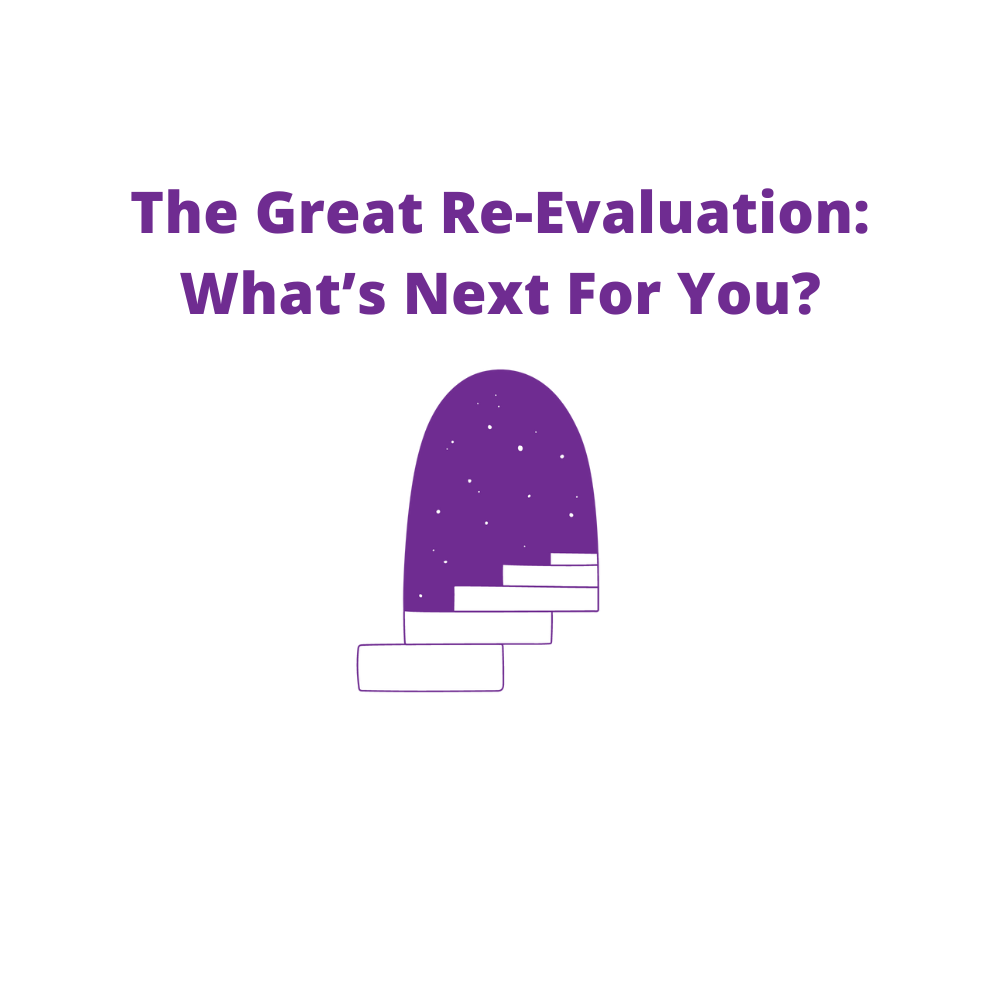 additional information
Instructor Bio

Maggie Harris, Gallup-Certified CliftonStrengths® Coach, SHRM-CP, has more than 20 years' experience developing individuals and teams. As a former Partner at an Advertising Agency, she is familiar with fast-paced, demanding organizations that thrive when individuals and teams are performing at their peak. Maggie is a strong believer that the most productive workplaces are made up of people who are able to do what they do best every day in environments that embrace differences. As a Gallup-Certified Strengths coach, Maggie works with her clients to reveal their true talents and teaches them how to invest in those talents to become strengths. Maggie's area of expertise includes workplace well-being, executive coaching, team dynamics, leadership training, and conflict resolution.

Asia Moore, MSW, MA, PhD(c), is a multicultural story-warrior who believes telling and sharing stories has the power to change the world, one person, one place, one program at a time. From her background as an expressive arts therapist and clinical social worker with expertise in trauma-informed care to her current doctoral studies in positive developmental psychology and evaluation, you can find Asia in the gaps, cracks, and shadows looking for ways to uplift the voices being personally and systemically silenced. In Asia you will find a passionate co-conspirator ready to help and to listen, a creative problem-solver who sees opportunities where others see obstacles, and a practical optimist dedicated to seeing and celebrating the strengths and beauty in the communities up against the most challenging of circumstances.

Nadia Paredes, MA, LMFT, ATR, helps people connect with their inner creativity and empower their mind and soul through her expressive arts program and is the founder of Nadia Paredes - Creative Studio, a bilingual resource for empowering, healing, and artistic inspiration. With expertise and training as an art therapist, Intuition Painting facilitator and a licensed marital and family therapist, Nadia creates programs for transformation, creativity, and art making as a mindfulness practice. Her offerings include a YouTube channel and podcast in Spanish called Revolución Creativa, The Smart-Heart Method: Art Journaling for Personal Well-being, and introspective art groups: a female-centered wellness program through Embodied Arts. Nadia is an adjunct professor and art therapy supervisor at Loyola Marymount University, where she teaches about art activism.

Julia Vishnepolsky, MA, LMHC, R-DMT, is a licensed psychotherapist specializing in integrating somatic and expressive arts therapy to address biopsychosocial and chronic health concerns. Julia has developed and implemented uniquely integrated somatic and expressive arts curriculums for multiple treatment settings, including therapeutic elementary schools, day treatment, skilled nursing facilities, community mental health clinics, intensive outpatient programs, and residential treatment facilities. Ms. Vishnepolsky is the founder of Addressing Loneliness through Movement & Art (ALMA), which brings vitality to neglected elderly in nursing homes through movement, music, art, and intergenerational connection.
Materials - What to Bring

Your Top 5 CliftonStrengths® or CliftonStrengths® 34 Report
Blank white paper
Something to draw with (a pencil, a pen, thin markers, colored pencils, and/or crayons)
Old magazines and/or collage material
Glue stick
Any other materials you would like to use
Financial Assistance

We believe transforming lives through creative expression should be financially accessible. Please reach out to us at info@uclartsandhealing.org for scholarship and payment plan information.
Digital Media Release Policy

By registering, you give UCLArts & Healing approval to record this event, still and/or moving images from which may appear in printed materials or digital channels for archival, educational, or promotional purposes.

Note that Zoom breakout rooms are not recorded.
Refund Policy

In order to keep our programs affordable yet self-sustaining, we regret that we are unable to offer refunds for cancellation; however, we are happy to provide you with credit good for one year from the date of the program toward the next offering of the same program or a different one. Credit applied toward a program with higher registration fees will require payment of the balance. In addition, credit may be applied toward purchase of curriculum materials for any program. Unused fees after one year would then be tax deductible to the fullest extent of the law because no goods or services would have been received for them.