Regular price
Sale price
$0.00 USD
Unit price
per
Sale
Sold out
Registering more than one person? In the "special notes" section on your cart page, please list all attendee names (first & last) and email addresses.
date:
Wednesday, November 15, 2023
time:
10:00 to 11:30 am Pacific Time (PT)
instructor(s):
Kimberly Lee, JD
description:
"The point of power is always in the present moment." — Louise Hay
Hone in on the power of the present moment in this experiential, online workshop. With the use of guided meditation, expressive writing, and mixed-media art making through the creation of a SoulCollage® card, we'll focus on noticing what we might have not noticed before, recognizing the small instances of joy and beauty that surround us, and orienting ourselves towards being fully present in our daily lives.
View full details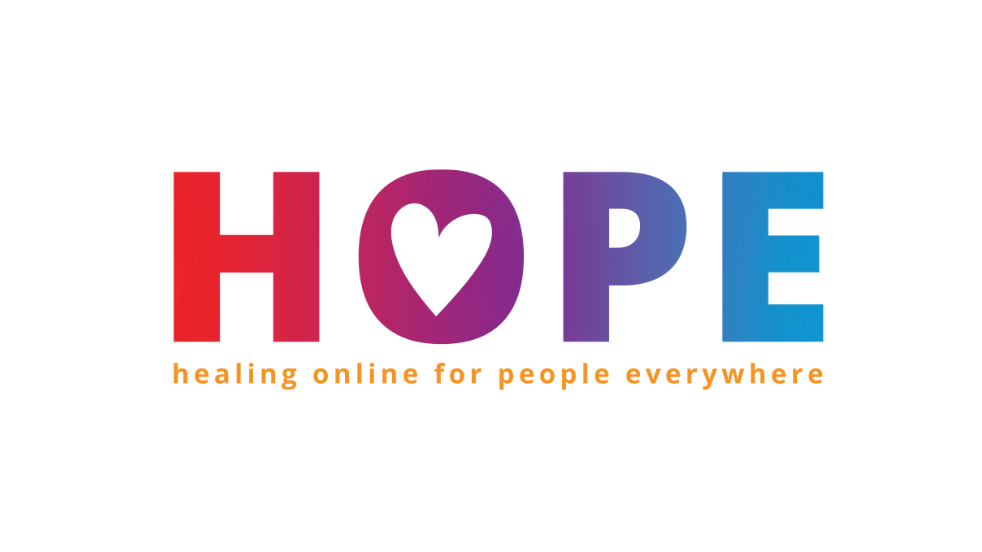 additional information
Instructor Bio

Kimberly Lee, JD, Kimberly Lee left the practice of law some years ago to focus on motherhood, community work, and creative pursuits. A graduate of Stanford University and UC Davis School of Law, she holds certifications from The Center for Journal Therapy, The Center for Intentional Creativity, The Transformative Language Arts Network, SoulCollage®, and Amherst Writers & Artists, and serves on the board of directors of the latter. A teaching artist at Hugo House and Loft Literary, Kimberly is a former editor and regular contributor at Literary Mama, and has served on the staffs of Carve and F(r)iction magazines. Her work has appeared in LA Parent, Minerva Rising, Words and Whispers, Toyon, I Am Woman: Expressions of Black Womanhood in America, and elsewhere. Kimberly trusts in the magic and mystery of miracles and synchronicity, and believes everyone is creative and has a unique voice to share. She lives in Southern California with her husband and three children. Connect with Kimberly at https://www.kimberlylee.me and on Instagram @klcreatrix.
Materials - What to Bring

5 x 8 Piece of cardstock or cardboard
7- 8 Pre-selected pages torn from magazines with primary images (people, animals, objects)*
7-8 Pre-selected pages torn from magazines with larger background scenes (nature, interiors, patterns)*
Glue stick
Scissors
Pen and paper (or whichever supplies are most comfortable for journaling)

*How to select these images: Sit back and have some fun flipping through magazines and tearing out pages with images that resonate with you, move you, or somehow seem to be calling out to you. Try to avoid overthinking it and simply go with what captures your attention. Don't worry about cutting anything out—we'll get to that in the workshop! Digital images will work as well if magazines aren't available. Simply collect some on your computer using the process described above.
Digital Media Release Policy

By registering, you give Arts & Healing Initiative approval to record this event, still and/or moving images from which may appear in printed materials or digital channels for archival, educational, or promotional purposes.

Note that Zoom breakout rooms are not recorded.