Regular price
Sale price
$0.00 USD
Unit price
per
Sale
Sold out
date:
Saturday, January 20, 2024
time:
10:00 to 11:30 am Pacific Time (PT)
instructor(s):
Dr. Mary Hardy, MD
description:
As we step into the new year, let's experience a fresh perspective on integrative medicine by spotlighting the innate power of the creative arts in health and healing. These modalities—which include visual arts, poetry, journaling, music, drumming, and dance—can invite our inner voice to speak, help us understand our lives in new ways, and support the physical healing of our bodies. 
Embracing the essence of a new beginning, we'll take a deeper look at the health benefits of the arts by way of a series of simple mark-making and drawing exercises. We'll discover not only how we can create and observe without judgment—we'll also learn the process by which we can apply these principles to questions and choices we all face in our pursuit of health and self-care in the new year.
View full details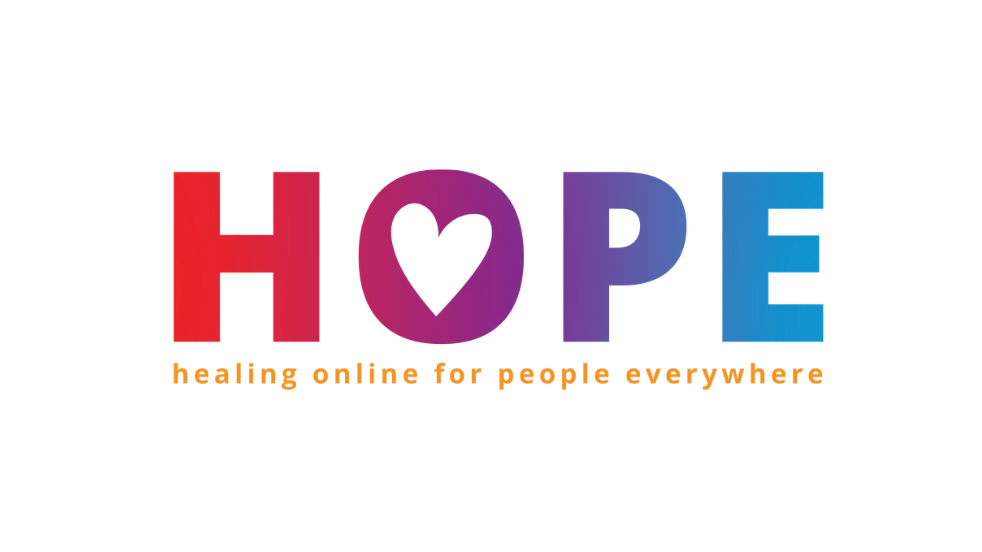 additional information
Instructor Bio

Dr. Mary Hardy, MD, is board certified in internal medicine and a specialist in botanical and integrative medicine who has actively combined complementary and alternative therapies with traditional Western medicine for over twenty-five years in both her clinical practice and research projects. Dr. Hardy is also a recognized leader in the field of integrative oncology and was former Medical Director of the UCLA Center for Integrative Oncology. She was a founder of the Integrative Medicine Clinic at Cedars-Sinai Medical Center and has been co-director of a fourth-year medical school elective in Integrative Oncology. Additionally, Dr. Hardy served for two and a half years as Associate Director of the UCLA Botanical Research Center, where she identified botanical extracts to be used in studies on the efficacy of herbal products to interrupt the development of cancer. Dr. Hardy helped to establish and co-direct the Integrative Medicine Health and Wellness Program at Venice Family Clinic, the largest free clinic in the United States. She recently authored a popular book for Readers Digest entitled, Best Remedies, and serves on a number of editorial and scientific advisory boards.
Materials - What to Bring

The materials you select should be pleasing to you to use. We will begin in monochrome; however, please have some color tools available to use in later exercises if you want. You may not know if you prefer a thin or a thicker line. Have both available to try.

A variety of mark making tools such as pens, pencils, or markers, thin and thick points. 
Paper of your choice (e.g.,  journal, copy paper, mixed media, or watercolor paper). 
Templates to download:
Digital Media Release Policy

By registering, you give Arts & Healing Initiative approval to record this event, still and/or moving images from which may appear in printed materials or digital channels for archival, educational, or promotional purposes.

Note that Zoom breakout rooms are not recorded.