Regular price
Sale price
$0.00 USD
Unit price
per
Sale
Sold out
Registering more than one person? In the "special notes" section on your cart page, please list all attendee names (first & last) and email addresses.
date:
Friday, March 17, 2023
time:
Noon to 1:30 pm Pacific Time (PT)
instructor(s):
Kimberly Lee, JD
description:
SoulCollage® is a highly effective expressive arts practice for enhancing creativity and shifting our mood during challenging times. When combined with expressive writing, the impact can be even more powerful. In this workshop, we'll receive a brief introduction to the SoulCollage® method and be guided through the collage-making process. We'll engage with our creations through imaginative prompts, and experience several journaling techniques designed to uplift and inspire. Ample opportunity to share—if desired—will be offered. Come away feeling energized, with effective tools for your own self-care repertoire and to share with others. A background in writing or art is not required—everyone can enjoy and benefit from this session.
View full details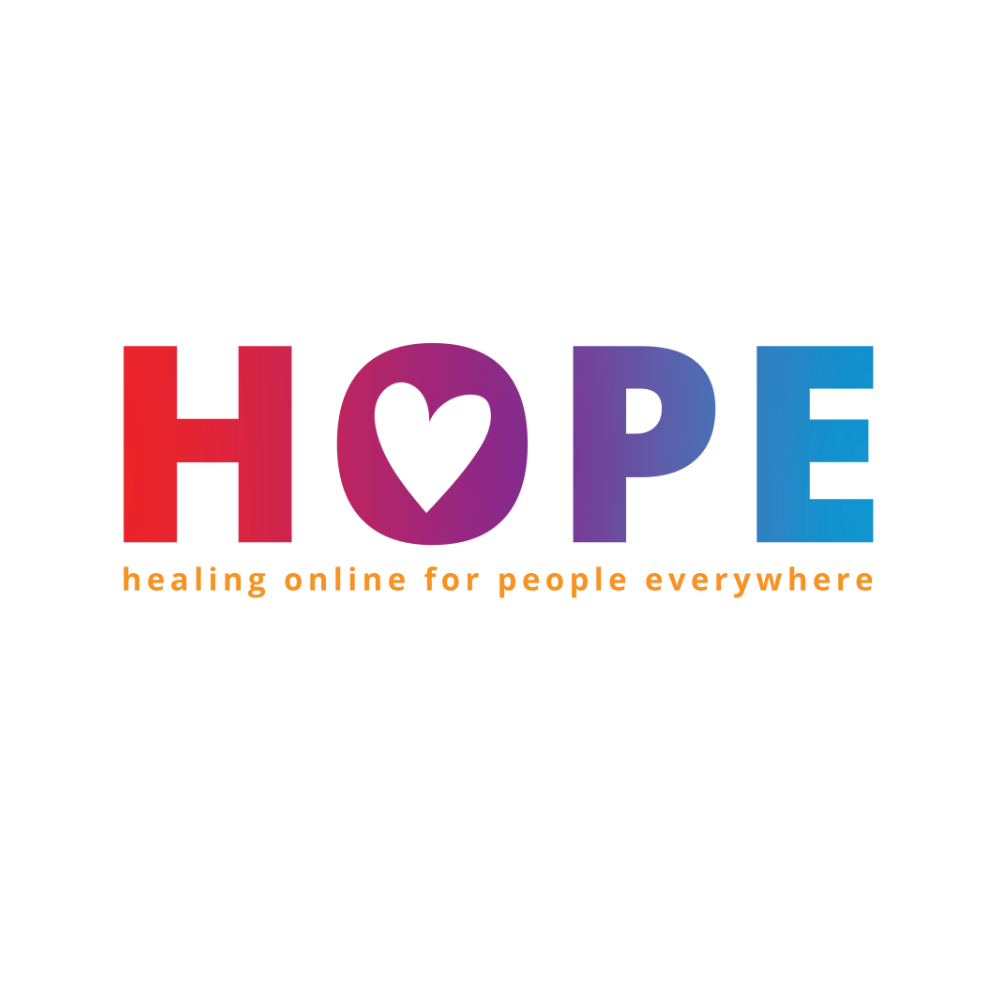 additional information
Instructor Bio

Kimberly Lee, JD, left the practice of law some years ago to focus on motherhood, community work, and creative pursuits. A graduate of Stanford University and UC Davis School of Law, she is certified as a workshop facilitator by the Center for Journal Therapy, the Center for Intentional Creativity, SoulCollage®, and Amherst Writers & Artists, and serves on the board of directors of the latter. She has led workshops at numerous retreats and conferences and is a teaching artist with Hugo House, Loft Literary, and Literary Arts. A former editor and regular contributor at Literary Mama, Kimberly has served on the staff at Carve and F(r)iction magazines. Kimberly's stories and essays have appeared in publications and anthologies including Minerva Rising, LA Parent, Fresh Ink, Words and Whispers, Toyon, The Ekphrastic Review, Wow! Women on Writing, Read650, I Am Woman: Expressions of Black Womanhood in America, and elsewhere. Kimberly trusts in the magic and mystery of miracles and synchronicity, and believes that everyone is creative and has unique gifts to share. She lives in Southern California with her husband and three children.
Materials - What to Bring

5x8 piece of cardstock or cardboard
7-8 pre-selected pages torn from magazines with primary images (people, animals, objects)*
7-8 pre-selected pages torn from magazines with larger background scenes (nature, interiors, patterns)*
Glue stick
Scissors
Pen and paper (or whichever supplies are most comfortable for journaling)

*How to select these images: Sit back and have some fun flipping through magazines and tearing out pages with images that resonate with you, move you, or somehow seem to be calling out to you. Try to avoid overthinking it and simply go with what captures your attention. Don't worry about cutting anything out—we'll get to that in the workshop! Digital images will work as well if magazines aren't available. Simply collect some on your computer using the process described above.
Digital Media Release Policy

By registering, you give UCLArts & Healing approval to record this event, still and/or moving images from which may appear in printed materials or digital channels for archival, educational, or promotional purposes.

Note that Zoom breakout rooms are not recorded.